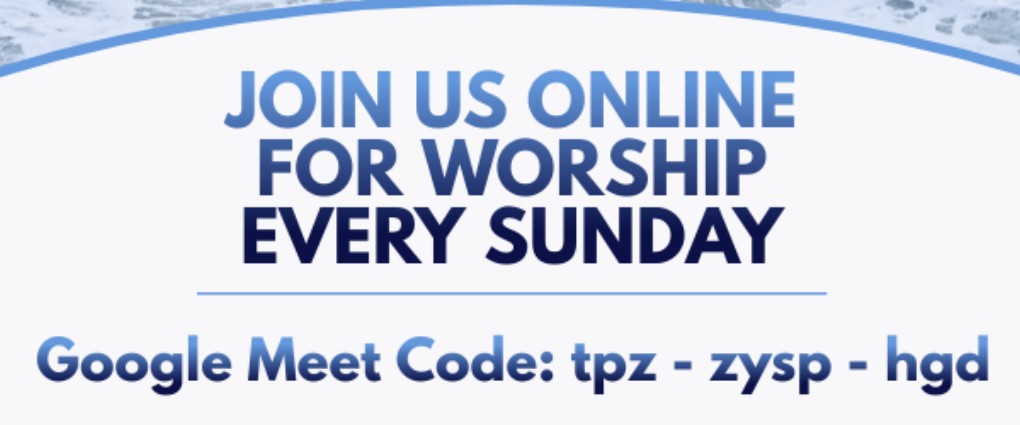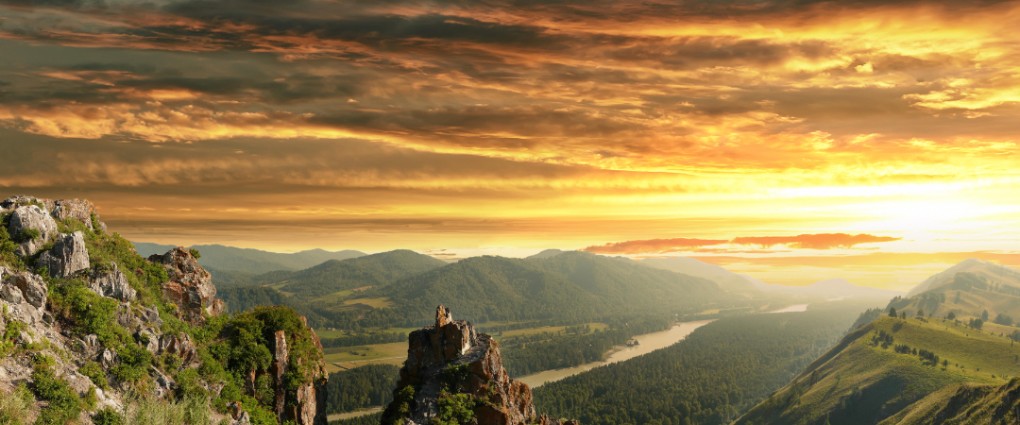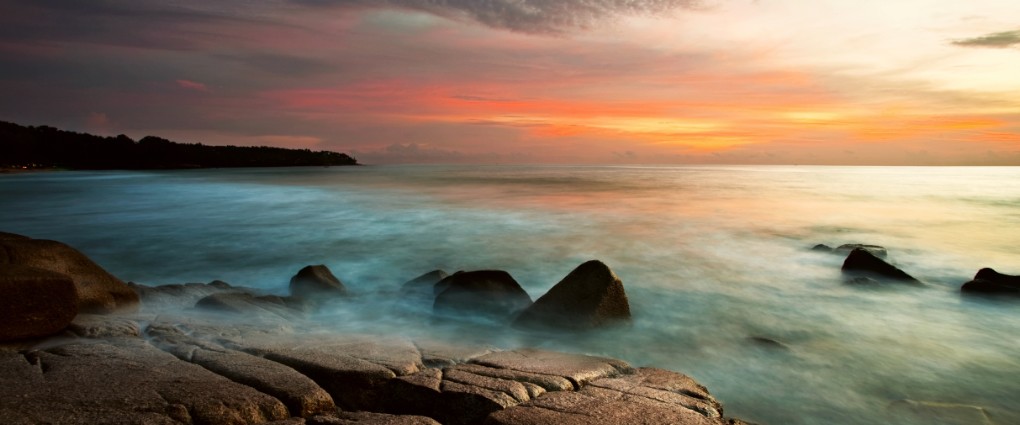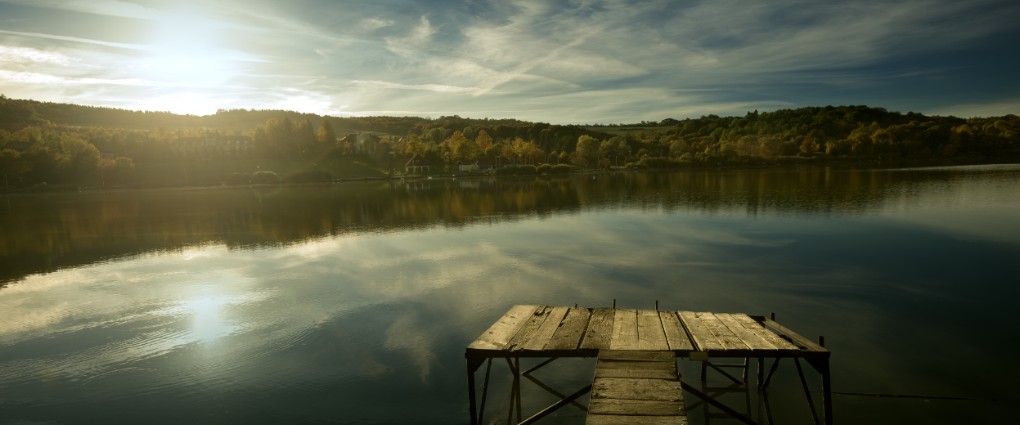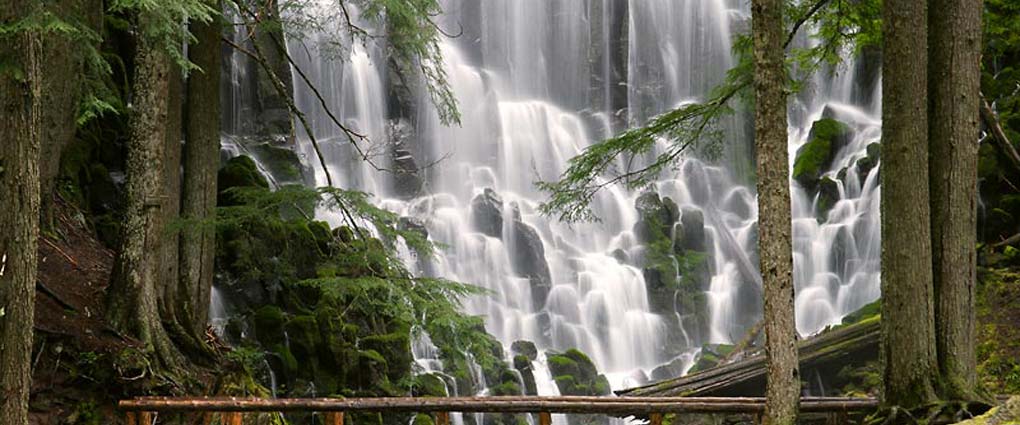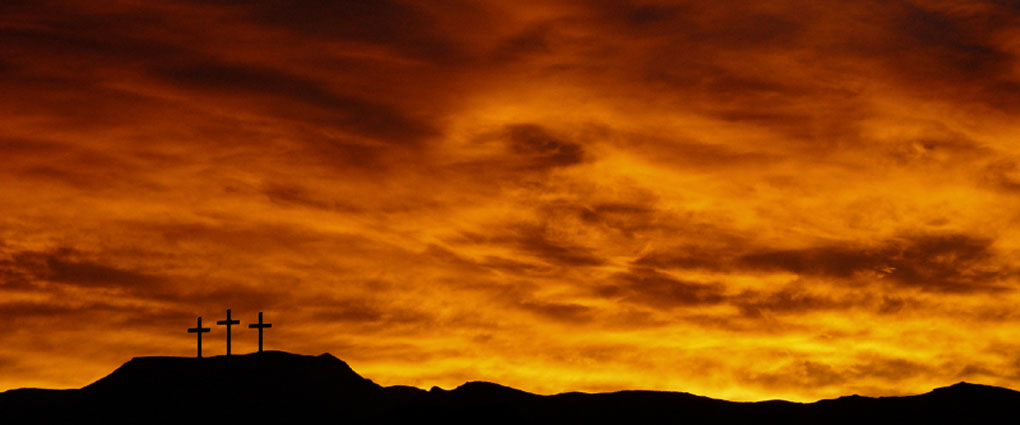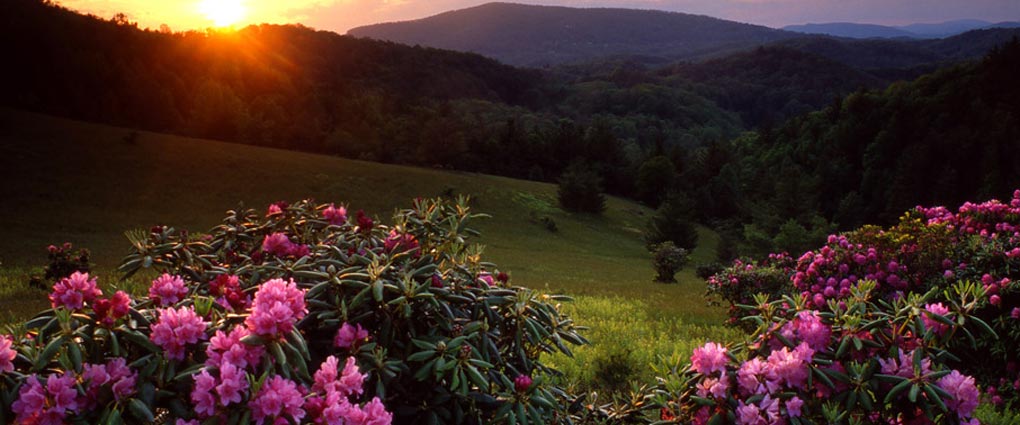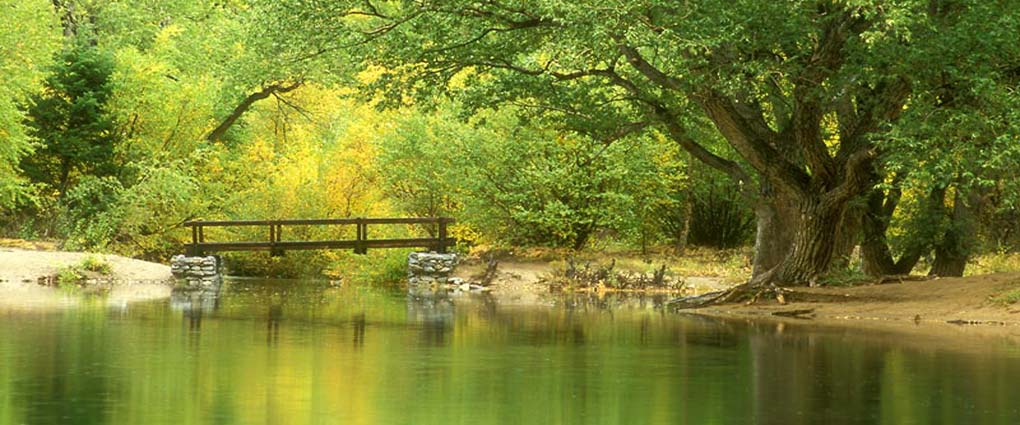 Click on this to
check out
the new website for
Theophile Church in Christ inc.
1014 Winthrop Street Brooklyn NY 11212
These are the church ministry focus verses
5 Trust in the Lord with all thine heart; and lean not unto thine own understanding. 6 In all thy ways acknowledge him, and he shall direct thy paths.
__________ __________ __________ __________ __________ ______
We are commanded to love God and our neighbors
Matthew 22:36-40 (KJV)
36 Master, which is the great commandment in the law?
37 Jesus said unto him, Thou shalt love the Lord thy God with all thy heart, and with all thy soul, and with all thy mind.
38 This is the first and great commandment.
39 And the second is like unto it, Thou shalt love thy neighbour as thyself.
40 On these two commandments hang all the law and the prophets.