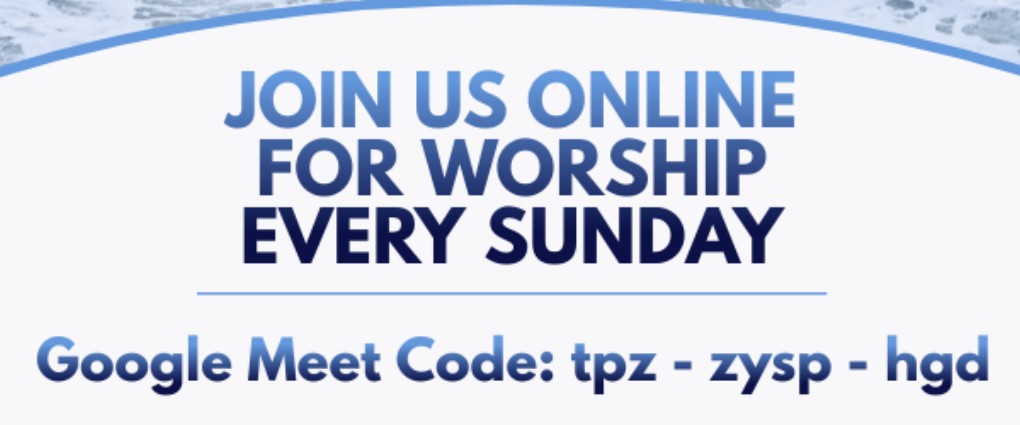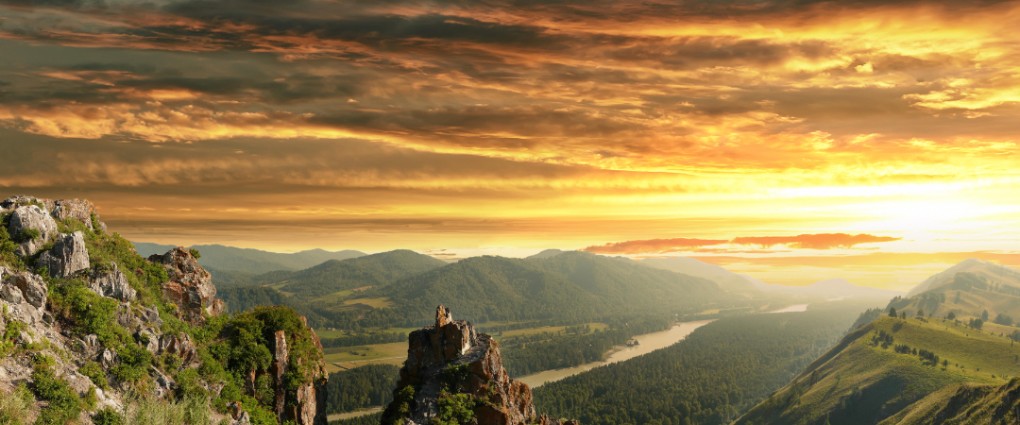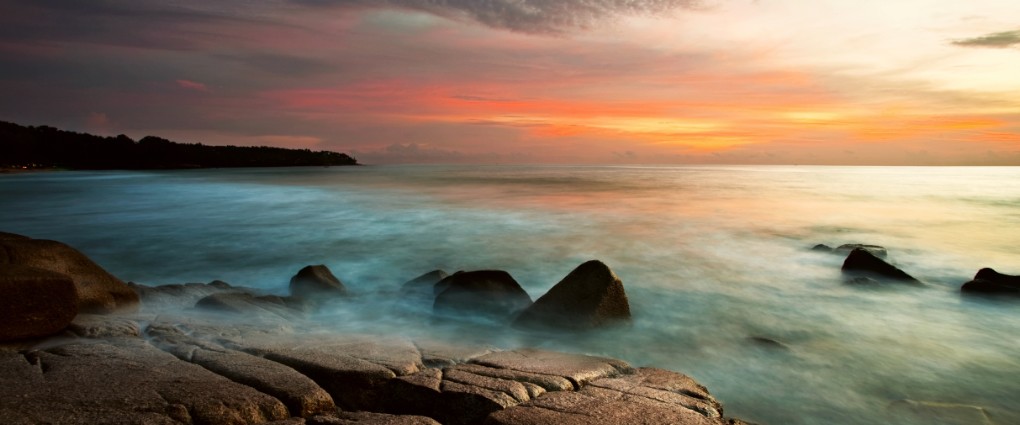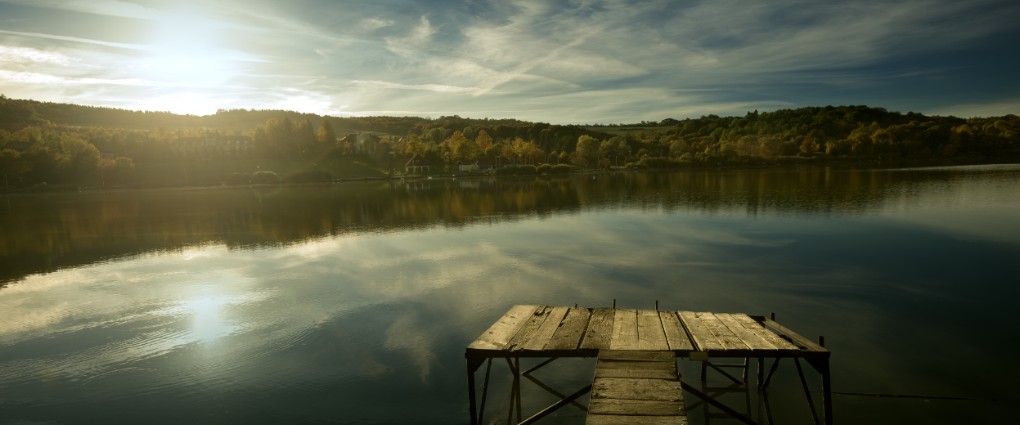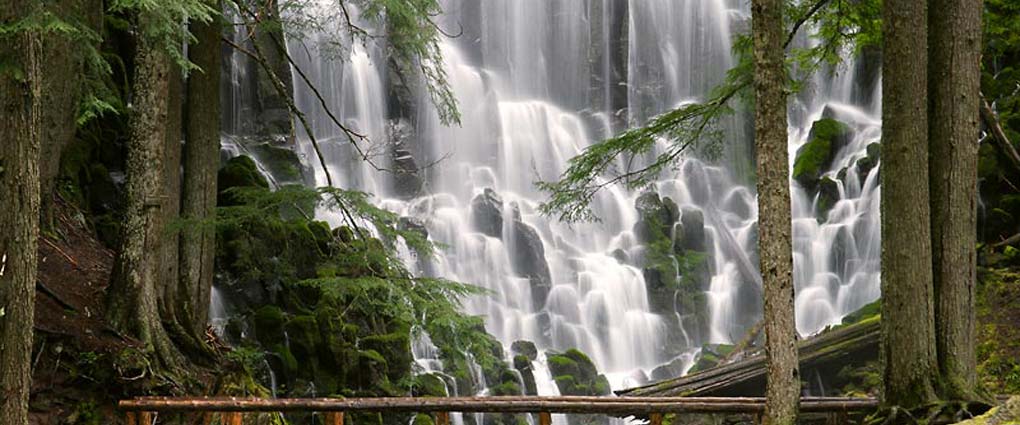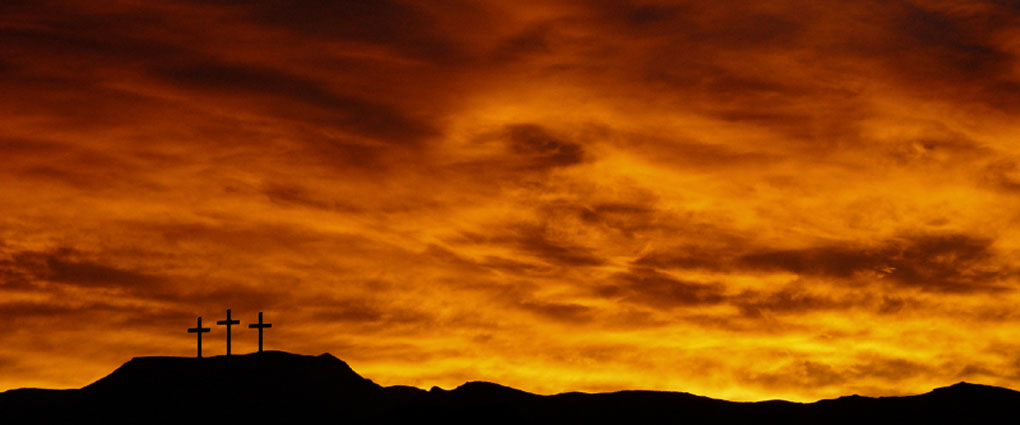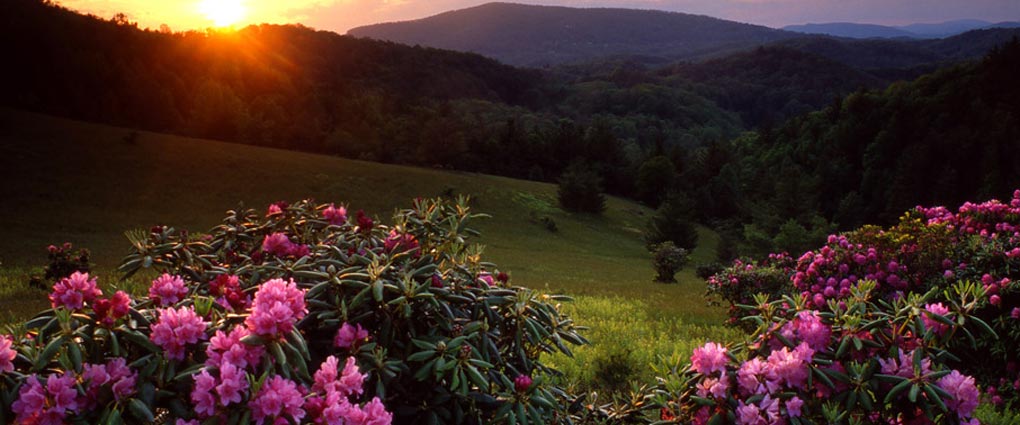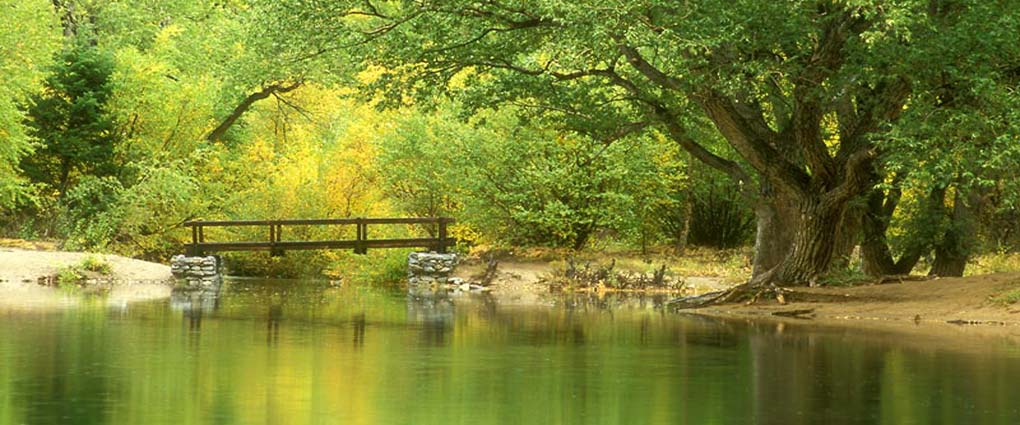 These are the church ministry focus verses
Proverbs 3:5-6 (KJV)
5 Trust in the Lord with all thine heart; and lean not unto thine own understanding. 6 In all thy ways acknowledge him, and he shall direct thy paths.
Voici les versets centraux du ministère de l'Église
5 Confie-toi en l'Éternel de tout ton coeur, Et ne t'appuie pas sur ta sagesse; 6 Reconnais-le dans toutes tes voies, Et il aplanira tes sentiers.
__________ __________ __________ __________ __________ ______
We are commanded to love God and our neighbors
Matthew 22:36-40 (KJV)
36 Master, which is the great commandment in the law?
37 Jesus said unto him, Thou shalt love the Lord thy God with all thy heart, and with all thy soul, and with all thy mind.
38 This is the first and great commandment.
39 And the second is like unto it, Thou shalt love thy neighbour as thyself.
40 On these two commandments hang all the law and the prophets.
Il nous est commandé d'aimer Dieu et notre prochain
Matthieu 22:36-40 (LSG)
36 Maître, quel est le plus grand commandement de la loi?
37
Jésus lui répondit: Tu aimeras le Seigneur, ton Dieu, de tout ton coeur, de toute ton âme, et de toute ta pensée.
38 C'est le premier et le plus grand commandement.
39 Et voici le second, qui lui est semblable: Tu aimeras ton prochain comme toi-même.
40 De ces deux commandements dépendent toute la loi et les prophètes.