LIFE PLANNING AND FINANCE SEMINAR
Saturday January 15th, 2022, 9:30 am
Hosea 4 :6 KJV 6 My people are destroyed for lack of knowledge: because thou hast rejected knowledge, I will also reject thee, that thou shalt be no priest to me: seeing thou hast forgotten the law of thy God, I will also forget thy children.​
​
Pastor's comments​
Although Scripturally the verse in Hosea 4:6 challenges us as to the question from God being what's wrong with my people who refuse to come to terms with their ignorance. It's a factual indictment "my people are destroyed for lack of knowledge"… of God's ordinances and advices. ​
How much more pitiful is it of our lack of common knowledge, life application, and discipline? Thank you for taking the time to hear about the wealth of information available through the sharing and teaching of many of our passionate and devoted members.​
​
(Insurance & Bereavement Planning and Education) ​
Bringing a comprehensive outlook to our members about the preparation for their love ones and life planning.
(Insurance Education)​
Educating our members and church community partners with the knowledge of various insurance and health care packages.
Session Three - Presenter
(Finance & Budget Education)​
Educating our church families on how to plan their incomes and savings.​
Session Four - Presenters
Sister Myrtha St. Juste
(Investment Education)​
Teaching our youths and young adults the useful tools to navigate the various brokerage sites and gather research data to make informative decisions on investments.
Educating the church body to shift from low or non yielding accounts (Sol/ Sousou - Saving accounts) into time established higher yielding accounts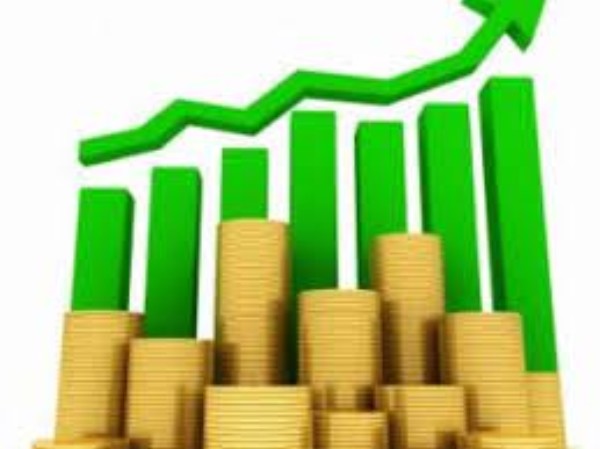 Stock Market

The stock market is an umbrella term that refers to the business of trading bonds and stocks within a legitimate entity known as an exchange. In the United States, there are 3 major stock exchanges
---