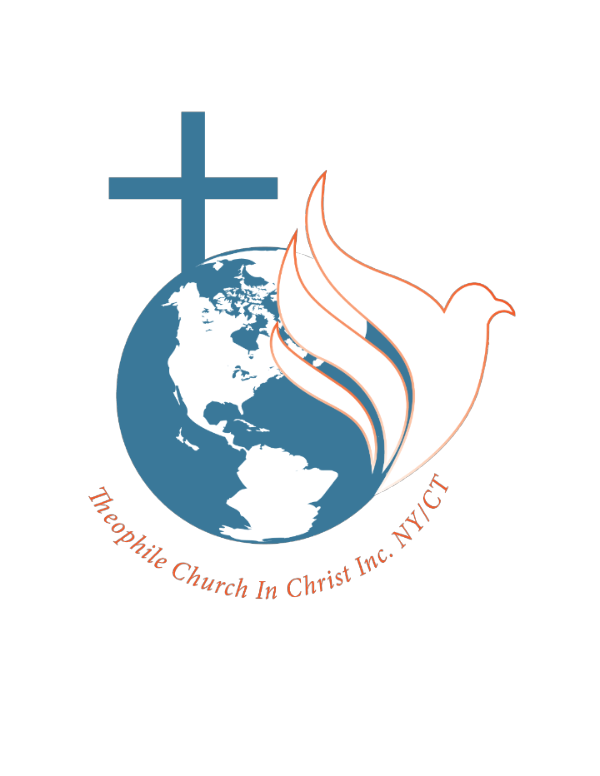 Yes, He Restores Our Souls
The Lord is my shepherd; I shall not want.
2 He maketh me to lie down in green pastures: he leadeth me beside the still waters.
3 He restoreth my soul: he leadeth me in the paths of righteousness for his name's sake.
Eventhough circumstances will rise...
4 Yea, though I walk through the valley of the shadow of death, I will fear no evil: for thou art with me; thy rod and thy staff they comfort me.
Utlimately God you will ...
5 Thou preparest a table before me in the presence of mine enemies: thou anointest my head with oil; my cup runneth over.
6 Surely goodness and mercy shall follow me all the days of my life: and I will dwell in the house of the Lord for ever.
We see restoration in many forms today from vintage car restorations to antique furniture to even land mark edifices. All that they have in common is that someone saw their value and determined to bring them back to a refreshed, new condition. They've been through usage, passage of time, abuses and even suffered damages, but someone declared them precious and decided to restore them. I speak to the families of God in Christ Jesus today and I say there is a God who is able to restore the soul.
When life has brought us so much pain, misery, and sorrow; our hearts become faint and weak and soon engulfs our very souls, and we have
become barren
wastelands of despair.
So then, we need a restorer
When we've attempted to remember the joys and the good times, but we're overwhelmed with grief and sadness.
Yes, indeed we need a restorer
When all hell breaks loose, and disaster strikes on every side
We encounter a restorer in God
David in this Psalm of comfort saw his fair share of pains and sorrows, but he says in verse 2 of Psalm 23. "He maketh me to lie down in green pastures: he leadeth me beside the still waters."
Please, let me introduce a circumstantial thought remembering David's challenging past. Perhaps, I would have been weary, faint, and depress, but you Lord God makes me to lie down in green pastures. I don't know what our tomorrows hold in the face of global crisis or where we can be refreshed and quench my thirst? But, you Lord knows where the still waters are running. Yes, we await you to lead us besides the calmness of places which will not harm us

.
And even when we are in the midst of our
calamities we are assured that you are there right beside us taking us through and
will see us through.
So then, our souls may and can say with all its might, surely good ness and mercy shall follow us all the days of our lives and yes we will dwell in the house of The Lord forever, Amen.